Hours & Appointments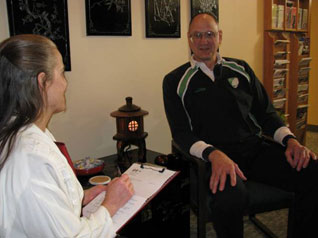 Hours
Mondays & Wednesdays: 8:00 a.m. - 6:00 p.m.
Fridays:
8:00 a.m. - 5:00 p.m.
Appointments available on Tuesdays, Thursdays or Saturdays for emergencies or to coordinate with fertility timings.
How to Make an Initial Appointment
The best way to make your first appointment is by calling 651-690-5543 to schedule. A brief telephone consultation with Dr. Laura Mudrak regarding your particular concerns and the appropriate application of acupuncture to enhance your fertility and achieve your goals prior to scheduling your first appointment is available upon request.
We will request your name, address, phone number and E-mail address. You can download and print initial intake forms (or we can send them to you) for you to fill out and bring with you on your first appointment, or you may arrive 30 minutes early to complete all paperwork.